Caring Hands International, Inc. (CHI) is helping out village schools with educational materials.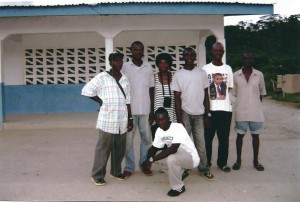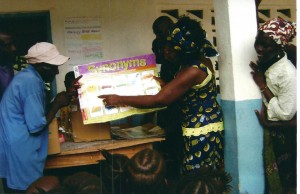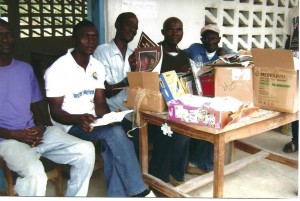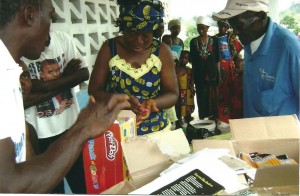 Donations of all types are welcome – we are in need of basic school supplies:
Glue sticks (at least three for the year)
Scissors (blunt ended for younger kids, pointed for older ones)
Ballpoint pens
No. 2 pencils (Stick with classic yellow to avoid classroom competition)
Colored pencils
A pencil sharpener (hand-held with a top to collect shavings)
A large pink eraser (The old-fashioned ones are best)
Water-based markers
Four-ounce bottles of white glue
Spiral-bound or composition notebooks
A three-ring binder
Loose-leaf notebook paper
Specialty ruled handwriting paper
Pocket folders
Rulers with English and metric measurements
Scotch tape (individual dispensers)
Stapler and a supply of staples
Sturdy, supportive backpacks
16-pack boxes of crayons
Watercolor paints
Drawing paper
Construction paper
Boxes for storing items (We recommend boxes that are eight inches long by five inches wide by two inches deep to hold pencils, crayons, erasers, and scissors.)
Caring Hands hopes to continue assisting local villages with educational supplies.