Liberia
As Liberia continues to feel the heat of the current outbreak of the Corona Virus (COVID_19), Caring Hands International (CHI) thought it wise to embark on a house to house outreach sensitization campaign in and outside of Chocolate City communities in order to;
educate/sensitize the public about the COVID_19, and how to prevent the spread of the disease.
reduce denial in the minds of many people, as many people still don't believe the existence of this virus.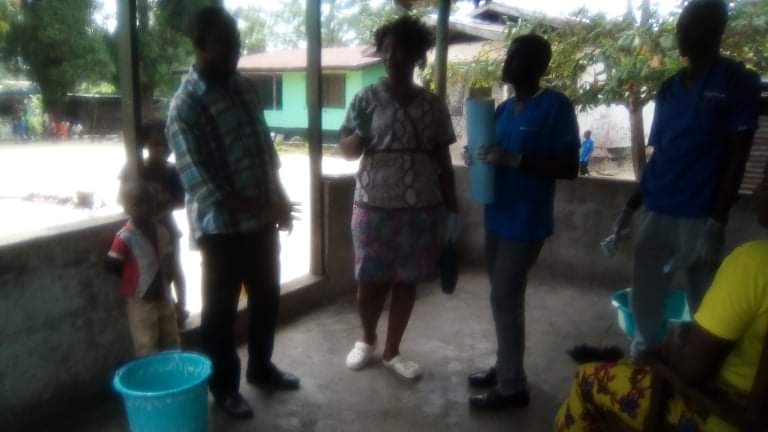 The awareness on Monday March 16,2020 coincided with the Liberian Government, recording and announcing its first positive corona virus patient. The outreach is scheduled three days a week (Monday, Wednesday and  Friday) and went very well with over 245 beneficiaries and about 75 persons. The outreach and sensitization campaign continued on Wednesday and Friday with more progress. About 560 persons benefited from the Awareness campaign and 102 persons benefited from vital signs.
Sierra Leone
Caring Hands International also embarked on some Coronavirus outreach at the Fonikoh Community in Kenema, Sierra Leone, West Africa. Please see our first video below for details. Thanks to all of our U.S.  donors for supporting these efforts.