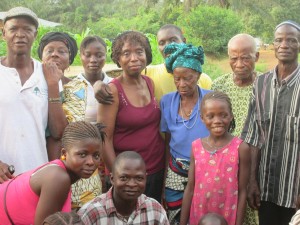 Established in 2013, Caring Hands International Inc. is a non-profit aimed at providing basic health care services on a short term basis to those who need it most.
The primary focus of CHI is going to be on First Aid, Screening, Assessment, Education, Prevention and Health Maintenance and promotion. CHI believes in caring for our villages, towns, cities, countries, continents and the world.
Learn more about our clinic renovation and other ongoing projects on our community outreach page.